Products

Food material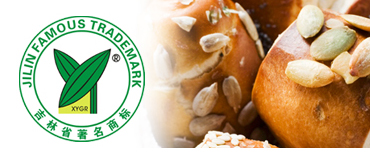 1."Xiangyu" is the brand of our food material products with 15 years' history.
2. In strict accordance with quality regulations of ISO 9001:2008;Kosher, HACCP,Halal,etc.
3.We have established business relationships with 32countries and provided food material for more than 300 enterprises.
4.Series of sunflower seed and kernels, series of pumpkin seed and kernels,series of snacks.
5.We have our own planting bases in northwest and northeast of China.
More
Snack food
1.Our brand:Firstaste-Qiao weitang
2.Snacks : Pumpkin kernels, Sunflower kernels, Peanut, Fried Sunflower seed, Fried Pumpkin seed, etc.
3.OEM service: We can produce according to your requirements , we would like to be your factory in China for you future development.

More